---
WANTED

Lovers of History...
We've been lookin' for YOU!!
Would you like to have fun bringing western history to life?
Don't be shy...at least give us a call and ask questions!
We are friendly, helpful and encouraging... actor or not...we invite you to participate in our group!!!
This is the best avocation you'll ever have!

Enjoy Making New Friends??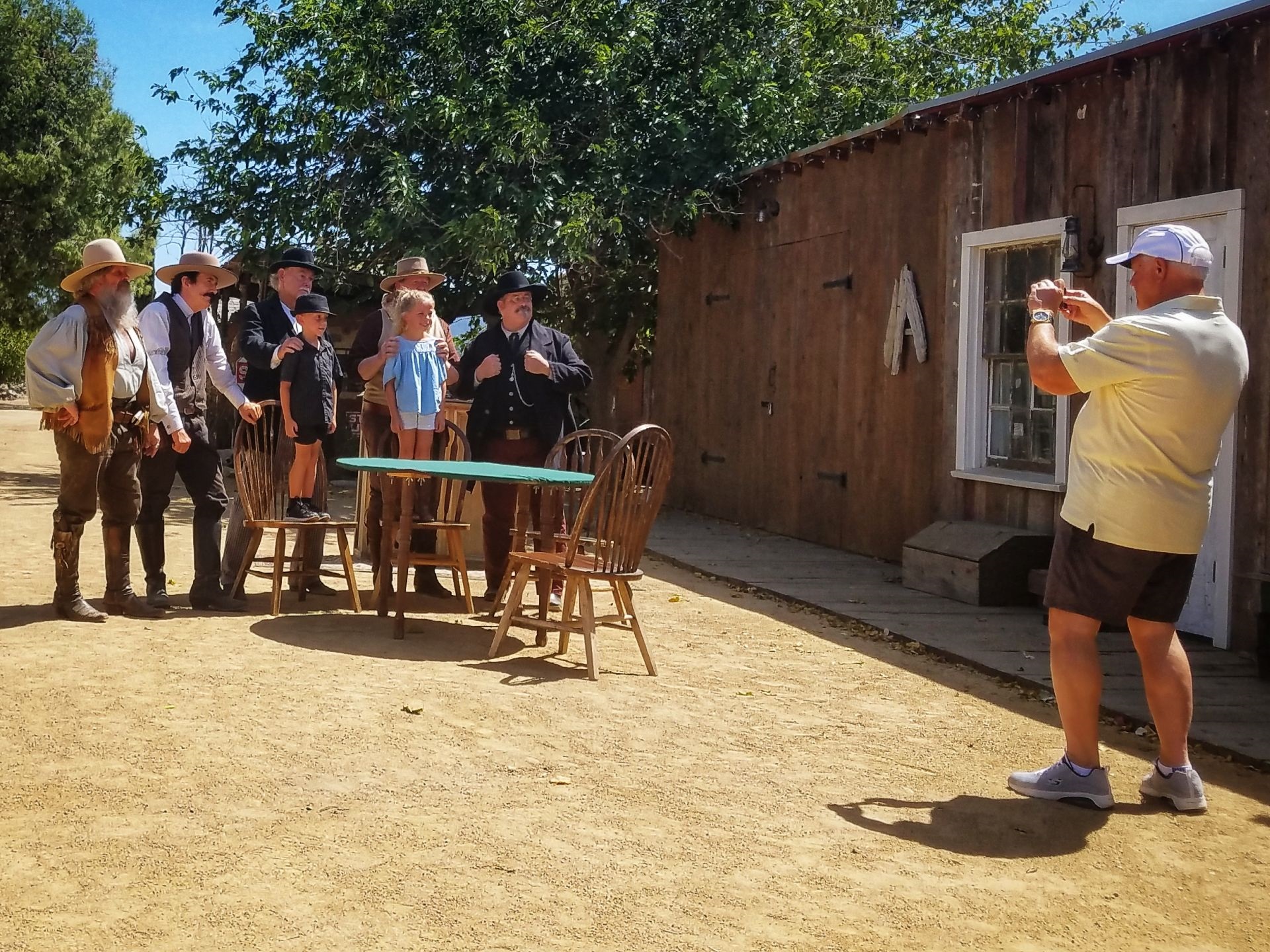 Do YOU "want" to hire us?
We are looking to fill up our calendar.
Do you need entertainment for an upcoming event?
We love to work for charitable fundraisers!
We work in all outdoor venues...good family programs!
Give us a shout ... let's talk about it!
Let's see how we fit into your budget!
TAX DEDUCTIBLE DONATIONS
[EIN: 30-0444749]
Every donation made helps us do more for local charities!
THANK YOU!